About


IIAASD:AGRICULTURE INSTITUTE INDIA

Welcome to IIAASD, worlds first of its kind agriculture training institute India based on a unique farming model. This institute is providing training to the farmers and other stakeholders in agriculture, this training offers the valuable knowledge about the commercial cultivation of medicinal and aromatic crops and other certificate in Agriculture certification course. Minimum Budget Farming/ Sustainable Farming. We have valuable industry experience and working with expert team IIAASD and best infrastructure facilities since 2010 and Our dedicated team has all possible resources through which helps to enhance the knowledge and thought process in front of India's agriculture community.

As per the land use statistics 2013-14, the total geographical area of our country is 328.7 million hectares, of which 141.4 million hectares is the reported net sown area and 200.9 million hectares is the gross cropped area with a cropping intensity of 142 %. The net sown area works out to be 43% of the total geographical area. The net irrigated area is 68.2 million hectares. Our Agriculture training programs gives the valuable knowledge about the farming techniques.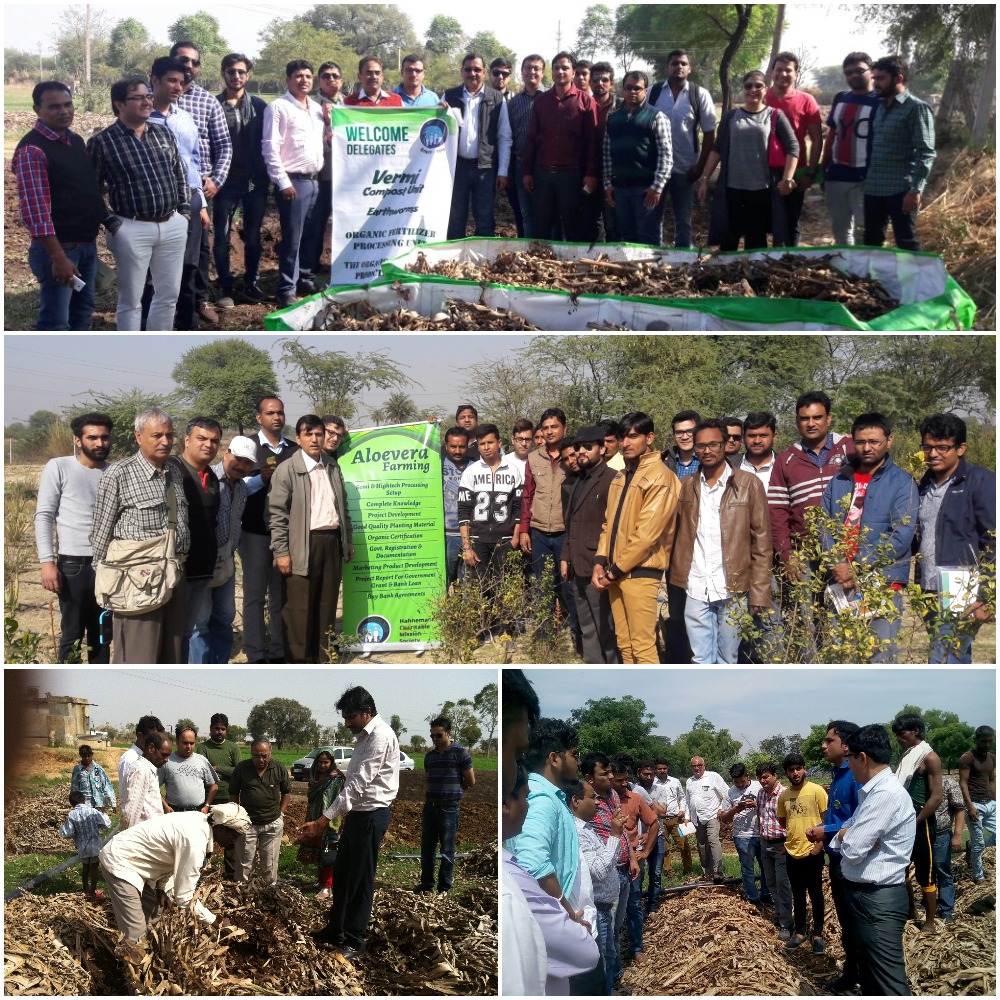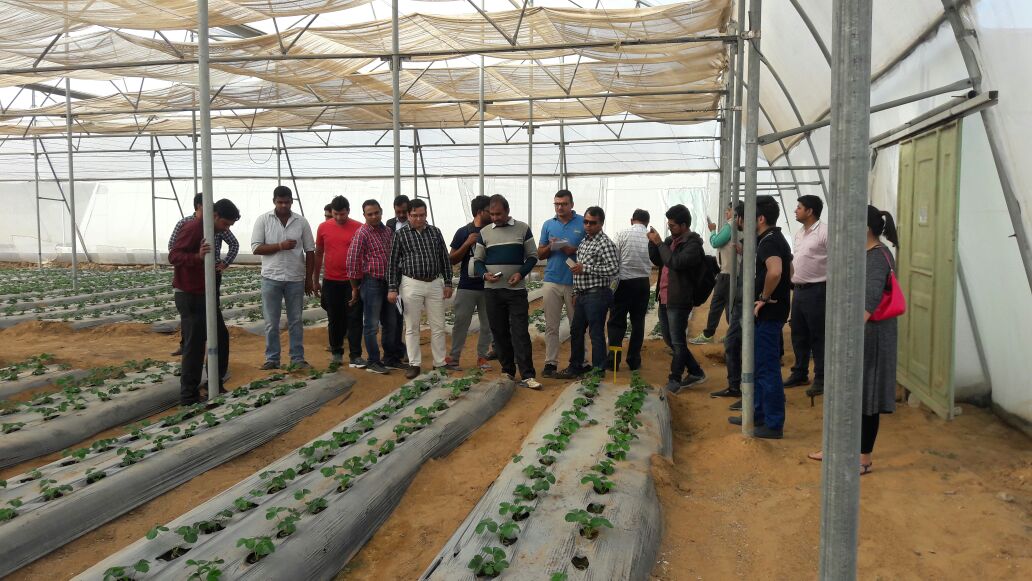 What Is Organic Farming 


ORGANIC FARMING TRAINING/INSTITUTE

Organic farming system in India is not new farming system it's being followed from ancient time. Organic Farming Institute will pave the way for a better organic farming scenario in India. In this best method of farming system that primarily focus at cultivating the land and raising crops in such a way, as to provide good health to soil by use of organic wastes and other biological materials along with beneficial microbes (biofertilizers) to release nutrients to crops with Eco friendly and pollution free environment and it also increased sustainable production. Organic Farming Training is beneficial for the farmers for better soil health and environment.

United States Department of Agriculture describes organic farming that organic farming is a system which avoids or largely excludes.
Organic Crops
Safed Musali is originally grown in thick forest in natural form, known as a CROP OF THE DECADE'.

Ashwagandha, which is also called "Indian Ginseng" is native to India.
AGRICULTURE DEVELOPMENT INSTITUTE: OUR CONSULTANCY SERVICES
We under the roof of Hahnemann Charitable Mission Society (HCMS), started working and offering knowledge towards rural development. We are ISO certified organization with team of experienced experts in the area of crop production, plant protection. Cost effective solutions regarding Fertilizers and animal feed supplements, post harvest handling, technology transfer & extension business development and information technology which ultimately enhances livelihood for agricultural rural people and growers.
We are promoters of medicinal & aromatic plants cultivation. We are offering Agriculture Training Programs in our Agriculture Development Institute which provides Agricultural Certification Courses that will help the farmers and Agri-professionals to support organic farming. In India we are helping farmers by providing valuable knowledge and innovative technologies to for scientific cultivation of medicinal and aromatic plants. We are working since 1996 with our best team and presence throughout India and abroad.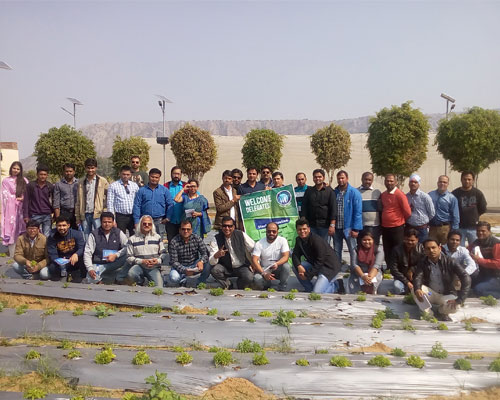 Contact Us
HEADQUARTER
Sunrise Group of Companies
J/890, Phase-III, Sitapura Industrial Area, Tonk Road, Jaipur, Rajasthan-302022
MANUFACTURING UNIT
Sunrise Agriland Development & Research Private Limited
G-1, 919, Phase-III, Sitapura Industrial Area, Tonk Road, Jaipur, Rajasthan-302022
RESEARCH & DEVELOPMENT CENTER
Sunrise Organic Herbal Park
Inside Pinjara Pol Gaushala, Tonk Road, Jaipur, Rajasthan- 302029
OUR FARMERS MARKET
Near LIC office, Tonk Main Road, Pratap Nagar, Jaipur, Rajasthan-302033