About


IIAASD

Welcome to IIAASD, world first kind of institute which provide training for medicinal plant and other certified courses in organic field.Agriculture plays a vital role in India's economy. 54.6% of the population is engaged in agriculture and allied activities (census 2011) and it contributes 17% to the country's Gross Value Added (current price 2015-16, 2011-12 series).

As per the land use statistics 2013-14, the total geographical area of the country is 328.7 million hectares, of which 141.4 million hectares is the reported net sown area and 200.9 million hectares is the gross cropped area with a cropping intensity of 142 %. The net sown area works out to be 43% of the total geographical area. The net irrigated area is 68.2 million hectares.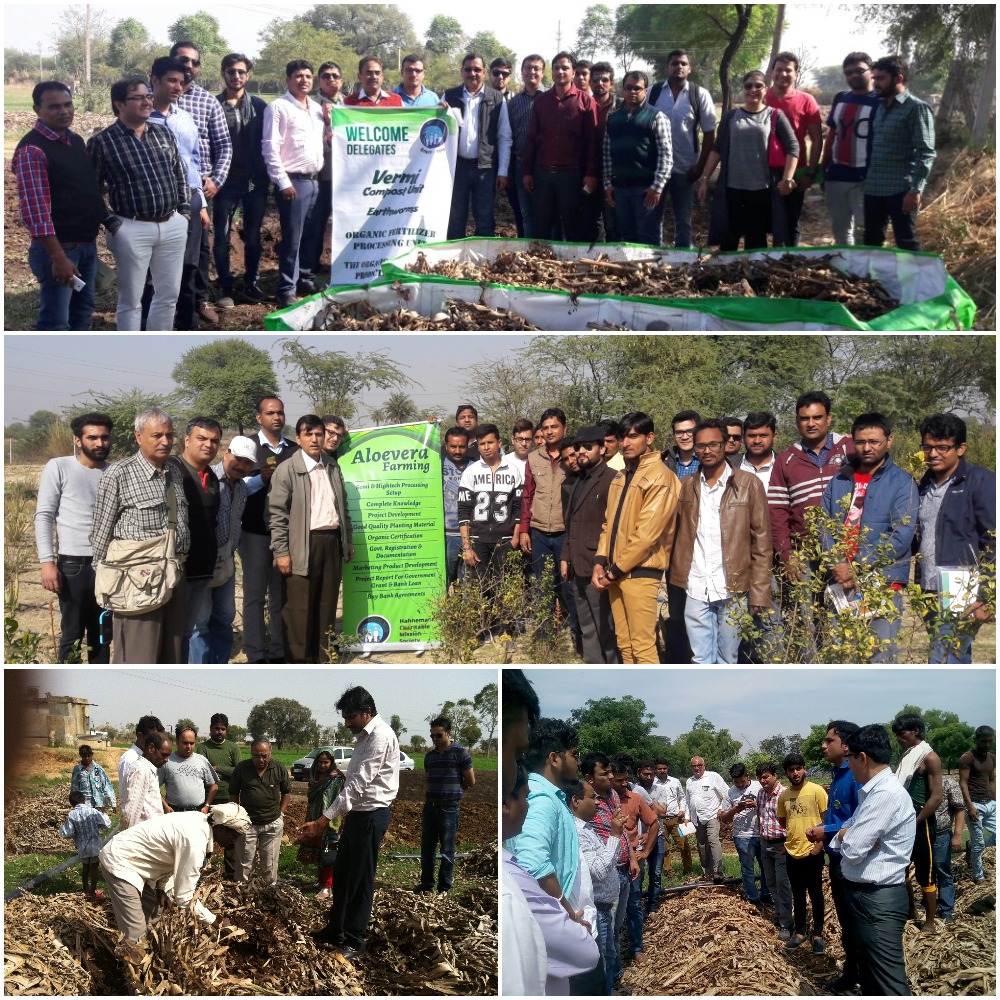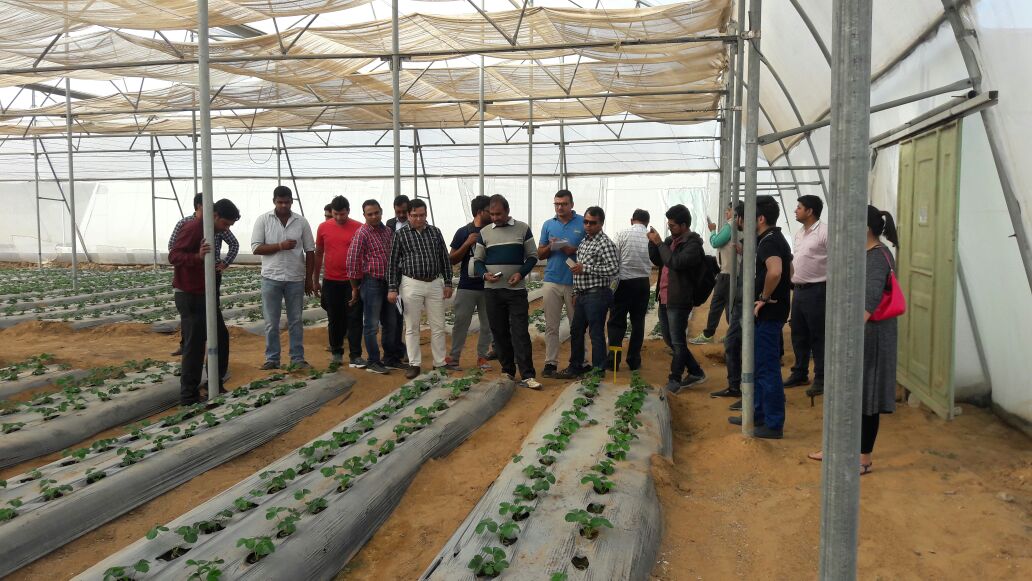 What Is


Organic Farming

Organic farming system in India is not new and is being followed from ancient time. It is a method of farming system which primarily aimed at cultivating the land and raising crops in such a way, as to keep the soil alive and in good health by use of organic wastes (crop, animal and farm wastes, aquatic wastes) and other biological materials along with beneficial microbes (biofertilizers) to release nutrients to crops for increased sustainable production in an eco friendly pollution free environment.

As per the definition of the United States Department of Agriculture (USDA) study team on organic farming "organic farming is a system which avoids or largely excludes.
Think Green-

Save Money

This concept is for attract your attention toward importance of plant and herbs. We all know the importance of these precious thing but we have not provides our attention here properly because of today's busy schedule.

When we use total natural products, it makes our body free from toxins and maintain metabolism. if we feel healthy and happy it will make a far away distance form allopathaic medicine and it will save our money. When we will turned toward greenery its makes our home clean and our environment healthier.