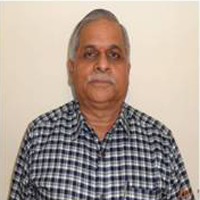 Dr. Prem Shanker Tiwari
Head,
Agricultural Mechanization Division and LCPC,
CRP on Farm Mechanization and Precision Farming,
ICAR-Central Institute of Agricultural Engineering,
Nabibagh, Berasia Road,
BHOPAL-462038.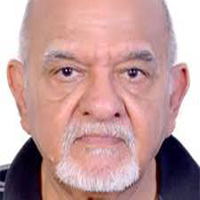 Professor Prakash S Bisen
D.Sc. F.N.A.Sc. Honorary Professor,
School of Studies in Biotechnology,
Jiwaji University,
Gwalior – 474011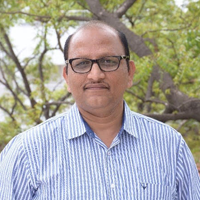 Dr. P. Chandra Shekara
Director General
CCS National Institute of Agricultural Marketing (NIAM) (An Organization of Ministry of Agriculture & Farmers Welfare, GoI)
Kota Road, Bambala, Sanganer,Pratap Nagar, Jaipur. India.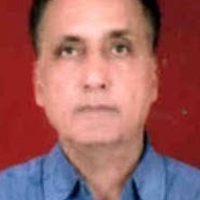 Dr. Dhoon Singh Rathore
Professor,
Amity University,
Jaipur-Rajasthan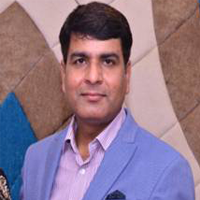 Dr. Ajay Kumar Gautam
Associate Professor and Coordinator Director Research,
Abhilashi University,
Mandi, Himachal Pradesh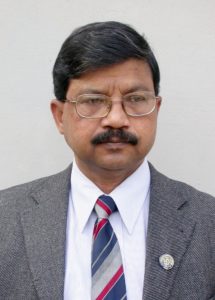 Dr. D.D. Patra
Vice-Chancellor,
Bidhan Chandra Krishi Viswavidyala,
Mohanpur, West Bengal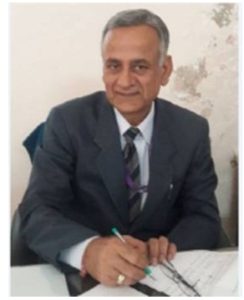 Prof. (Dr.) Sushil Kumar Sharma
Principal,
School of agriculture Suresh Gyan Vihar University,
Jaipur-Rajasthan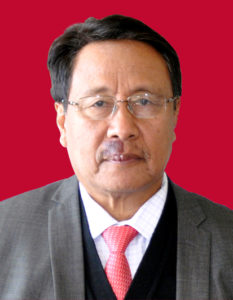 Dr. Premjit Singh
Vice Chancellor,
Central Agriculture University,
Lamphelpat Imphal Manipur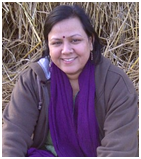 Dr. (Mrs.) Sunita Singh Dhawan
Principal scientist Biotechnology Division,
CSIR- Central Institute of Medicinal and aromatic plants,
P.O CIMAP, Lucknow- U.P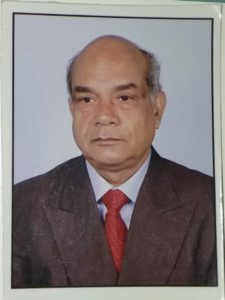 Prof. Mahesh Chandra Sharma
Former Director,
National Institute of Ayurvedic Chair,
Board Of Indian Medicine, Rajasthan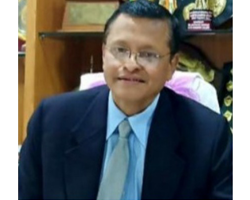 Dr. J.Deka
Dean,faculty of agriculture
Assam Agriculture University,
Jorht, Assam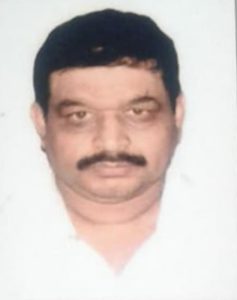 Mr. Amitabh Pandey
(Technical-Expert) IWMP-Project
Department of Land Development Water Resources,
Gorakhpur (U.P.)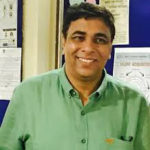 Prof. Dr. Vishnu Sharma
Vice-chancellor
Rajasthan University of Veterinary and Animal Sciences,
Bikaner- Rajasthan
Prof. Ashok Kumar
President (Vice Chancellor) Sri Kallaji Vedic University
Former Vice Chancellor DDU Gorakhpur University
Former Vice Chancellor CSJM University, Kanpur
Former Vice Chancellor CSA University, Kanpur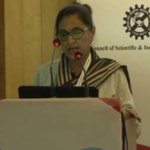 Prof Pratibha Sharma
ICAR Emeritus Scientist
Pesident- Elect, Indian Pathological Society,
New Delhi- India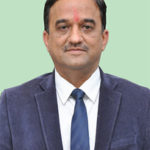 Dr. Narendra Singh Rathore
Vice Chancellor
Maharana Pratap University of Agriculture and Technology
Udaipur