About


IIAASD

Welcome to IIAASD, worlds first of its kind institute based on a unique agriculture model. This institute is  providing training to the farmers and other stakeholders in agriculture, this training is mainly devoted towards the  commercial cultivation of medicinal and aromatic crops and other certificate courses in organic farming, Minimum Budget Farming/ Sustainable Agriculture. We are doing this prestigious work since 2010 with team of experienced staff and multi dimensional infrastructure facilities. IIAASD has all possible resources through which we are catering our knowledge and thought process in front of India's agriculture community.

As per the land use statistics 2013-14, the total geographical area of the country is 328.7 million hectares, of which 141.4 million hectares is the reported net sown area and 200.9 million hectares is the gross cropped area with a cropping intensity of 142 %. The net sown area works out to be 43% of the total geographical area. The net irrigated area is 68.2 million hectares.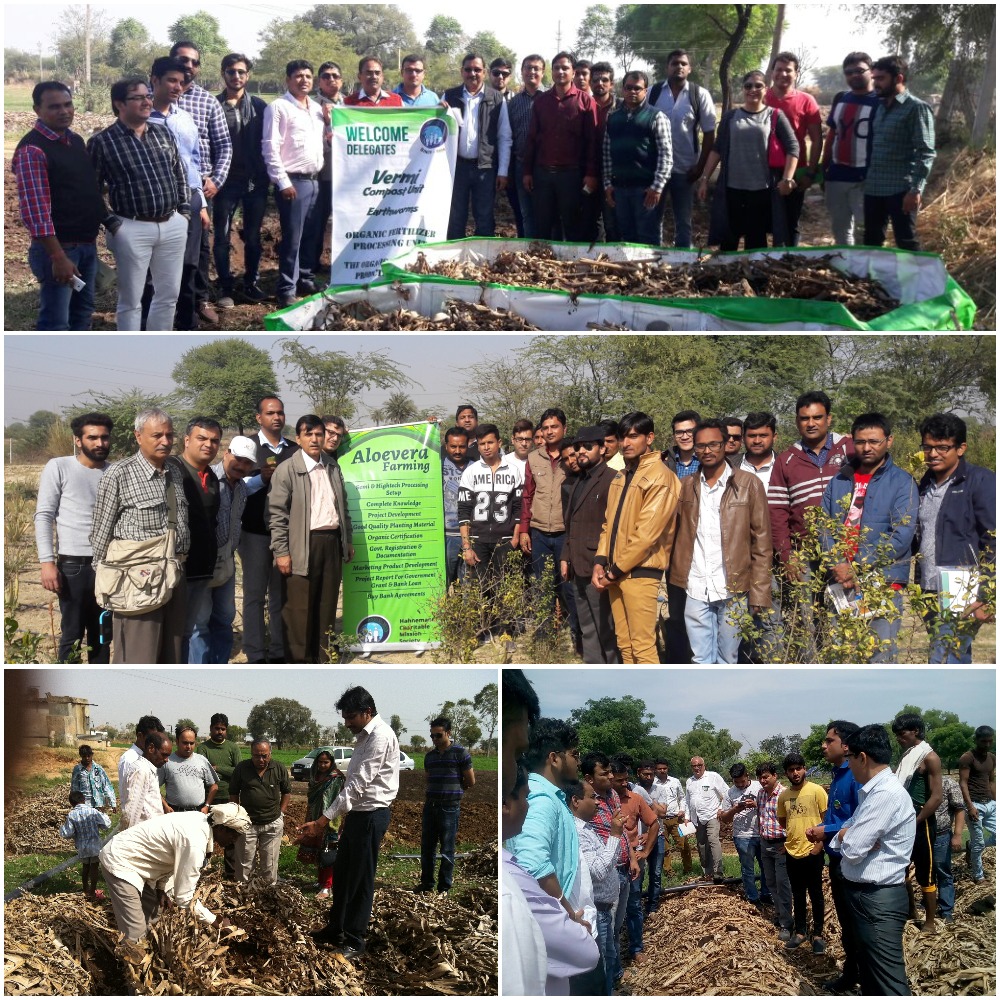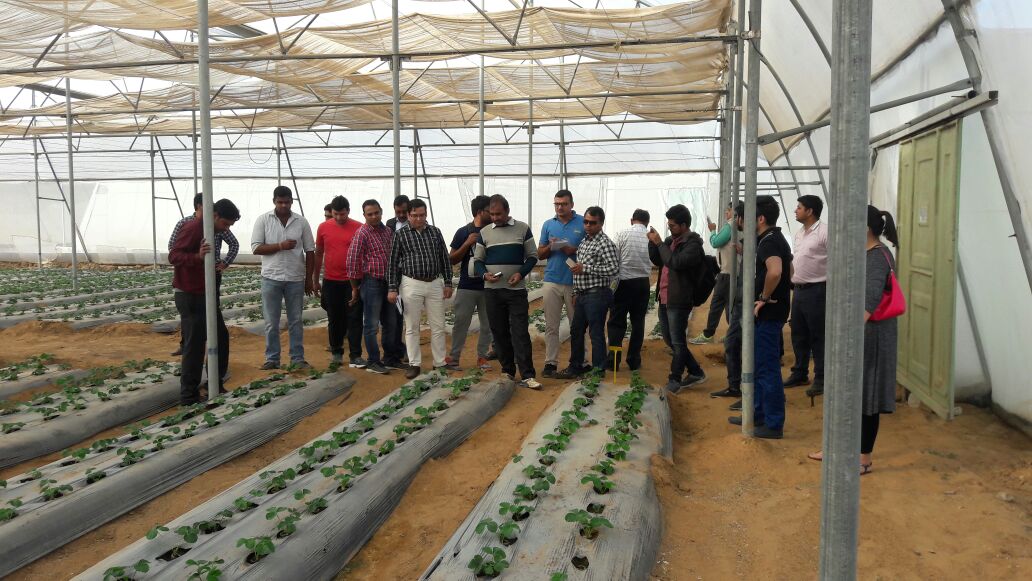 What Is


Organic Farming

Organic farming system in India is not new and is being followed from ancient time. It is a method of farming system which primarily aimed at cultivating the land and raising crops in such a way, as to keep the soil alive and in good health by use of organic wastes (crop, animal and farm wastes, aquatic wastes) and other biological materials along with beneficial microbes (biofertilizers) to release nutrients to crops for increased sustainable production in an eco friendly pollution free environment.

As per the definition of the United States Department of Agriculture (USDA) study team on organic farming "organic farming is a system which avoids or largely excludes.
OUR CONSULTANCY SERVICES
We under the roof of Hahnemann Charitable Mission Society (HCMS), started working towards rural development. We are professionally managed ISO certified organization with team of experts in the area of crop production, plant protection, Fertilizers and animal feed supplements with cost effective solutions, post harvest handling, technology transfer & extension.
business development and information technology which ultimately enhances livelihood for agricultural rural people and growers. We are promoters of medicinal & aromatic plants cultivation. In India we provide knowledge and innovative technologies to the farmers for scientific cultivation of medicinal and aromatic plants. We are working since 1996 with our presence throughout India and abroad..